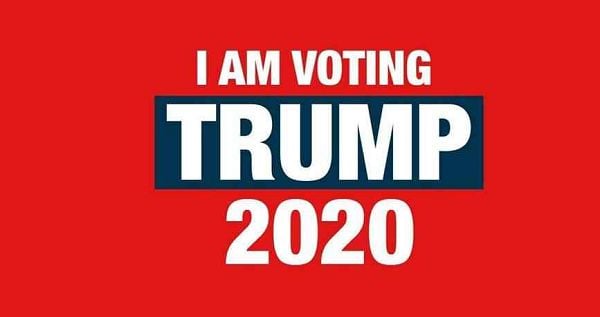 Do you support Trump
President Donald Trump's base appears to be more energized than ever.
With the impeachment trial in the senate looming, supporters of the president are showing up in massive numbers, with the UW-Milwaukee Panther Arena in Milwaukee, Wisconsin reaching it's 12,700 capacity right before Trump appeared.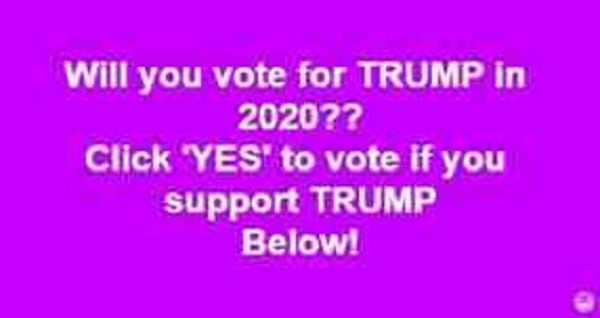 Do you support Trump
What do you think of the massive rally Trump held in Milwaukee, Wisconsin? Be sure to share this story on Facebook and Twitter and vote in our daily poll below.